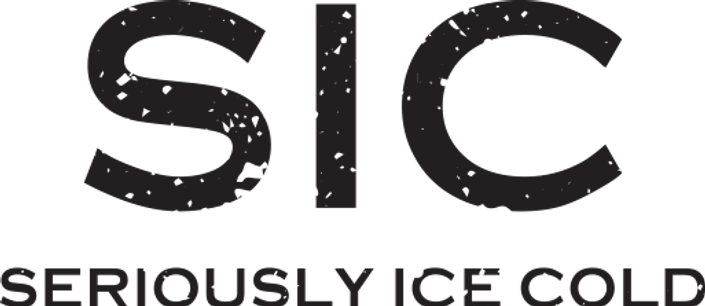 5a. Branding: Branding
In this focus video, Erik Howe discusses how he built his brand.
Your Success Partner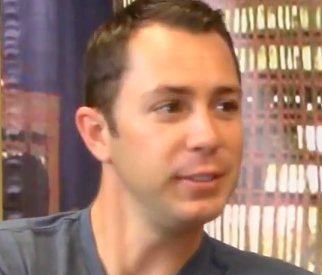 Erik Howe attended Purdue University School of Management. After years of working for successful businesses and learning from mentors, Erik decided to start his own venture. in 2015, Siccups was created and is holding strong in the market.