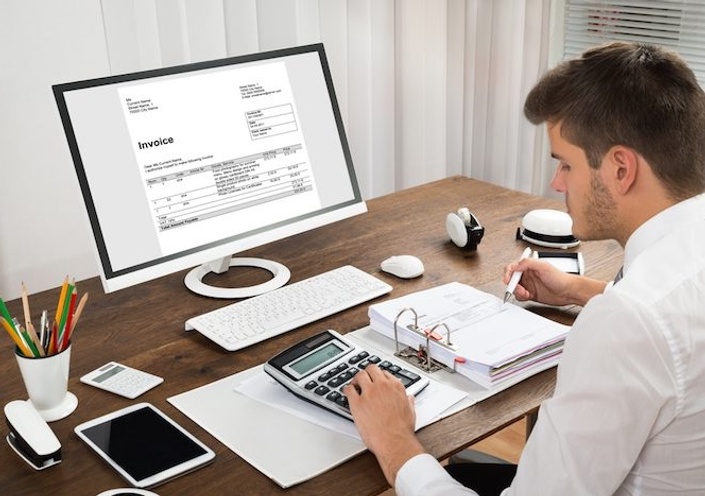 Best Advice From An Accountant
In this interview, Kevin Kirchner, Founder of Entertainment Management Group, discusses the acquisition of an in-house financial controller or CFO. A key idea that Kirchner conveys is that it is critical for entrepreneurs to remain constantly informed regarding the financial health of their companies.
Your Success Partner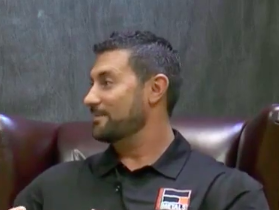 Kevin Kirchner is the founder and CEO of Entertainment Manufacturing Group. With customized metal and cabling products distinctly for the entertainment industry, EMG provides a variety of products such as multi-pin cable assemblies, splitter systems, rack panels, custom metal enclosures, and other accessories to meet the needs of the audio, touring, and corporate installation markets it serves. As a rapidly-growing organization, Entertainment Manufacturing Group, is consistently expanding its product lines and services to meet the needs of the entertainment industry.